Welcome to our website
Car Dealer
Car Dealer is the most enticing, creative, modern and multipurpose auto dealer Premium WordPress Theme. Suitable for any car dealer websites, business or corporate websites. The Theme has been Created especially for automotive dealers, car resellers, car service stations, mechanic workshop and auto motor retailers.

Have any question ?
(007) 123 456 7890
Check out our recent cars
Feature Car
Read our latest news
Latest News
Hello world!
May 05, 2020 | post by admin
Welcome to WordPress. This is your first post. Edit or delete it, then start writing!
Read more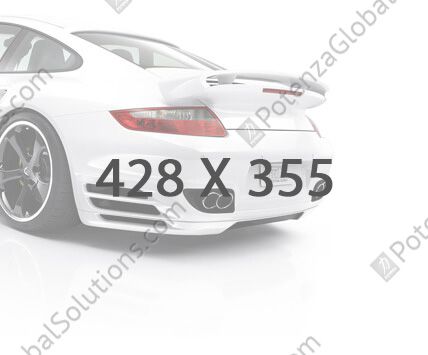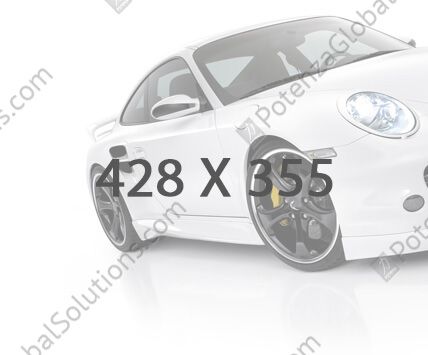 Want to know more about us? Play our promotional video now!
What Our Happy Clients say about us
our Testimonial
Felica Queen
Auto Dealer
I bought a New 2020 Camry TRD it's Looks is Fabulous! It is a Beast its Power is out of this world. It's ride is so so Smooth. It has a Sound that just says hit me with your Best Shot!!! I truly love it so much.
Michael Bean
Car Dealer
"I will strongly recommend the site for people working on class reunions. My 60 year reunion is coming up and I am excited to know that there is now contact with long lost classmates."
Alice Williams
Auto Dealer
"Thanks so much!! You guys are awesome, with your company's assistance, I have found my biological family."
Sara Lisbon
Customer
"Someone offered to drive my daughter home from soccer practice... so I looked them up on First Class Cars and you won't believe what I found out."